Latex Trap
" TRAPPED IN A LATEX DOLL "
( the text is from a reader, xxx )

---
---
Every morning, the clock rings inside the little house near the Pacific. The Malibu's beaches are wonderfull. The dawn lights on the sand with a nice pink coulour.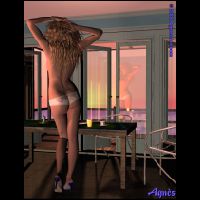 It's 6 o'clock. Pamela gets up and goes to the kitchen.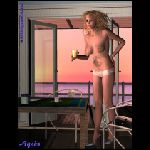 She quickly drinks a glass of orange juice and...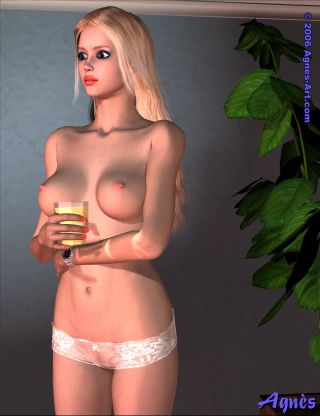 ..........
---
Join me ...